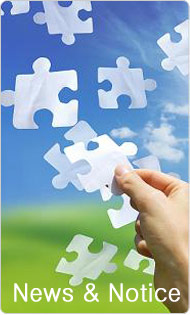 Genilight Company

Home
-
News & Notice

Opening Promotion of Year 2010
Dear Customers:

In China,days ago,2009 year will past and we will welcome 2010 year.To thanks our customer for your supporting,we begin a new year opening promiotion.

For 2010 year,Valentize day is our spring festival,a big day for Chinese and also for friend from all over the country.

Hope you have a real nice day in new year and any problems,please email to sales@GeniLight.com to contact us!

Thank you and best regards!


Genilight Optoelectronic Technology Co., Ltd.